These Are The Tribes Of Your Favorite Ghanaian Actresses [With Their Photos]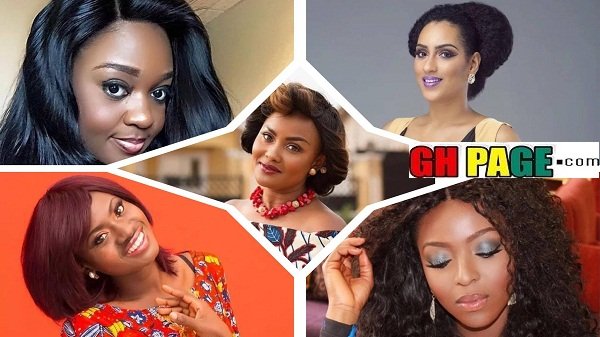 Irrespective of the fact that Ghana is home to over 100 ethnic groups and diverse tribes, it can be said for a fact that it's one of the few countries in Africa that have found unity in diversity.
Ghanaians love their heroes and celebrities with no regards to their ethnic background. In fact, hardly will you see someone being treated differently or special because of which tribe the person belongs to. All are loved and appreciated based on your personal achievements and personality.
Because of the unique love and diverse appreciation for Ghanaian celebrities, it's next to impossible to determine which tribe each celebrity belongs to.
Ghpage.com has received several comments asking which tribe one celebrity or the other belongs to. In fact, we receive several searches each day in that direction, hence this article to lay to rest the curiosity of our readers.