Top 5 Childhood Photos Of Popular Ghanaian Actors And Actresses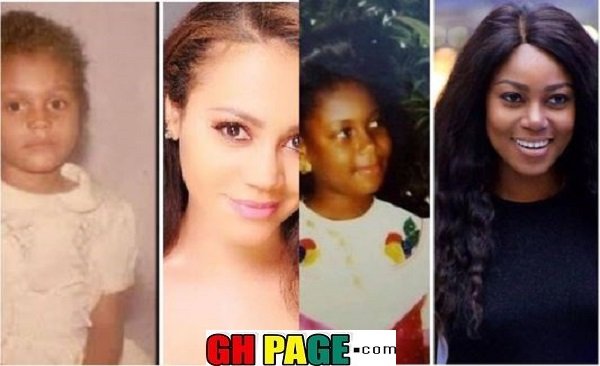 It is obvious that some of our actors and actresses grew up looking different from their childhood photos and others with the same facial and body features which give no difficulties in recognizing them.
Comparing how they look now to their young age photos, do you think your favorite actor or actress have changed that much or he/she looks the same as at now?
You may somehow find it difficult in identifying the difference because of the pictures quality but if indeed your own favorite movie star falls within this list then you can really identify the difference.
Here is the list of the recent photos grid with the old ones