Top 10 Worst Celebrity Breakups in History of Hollywood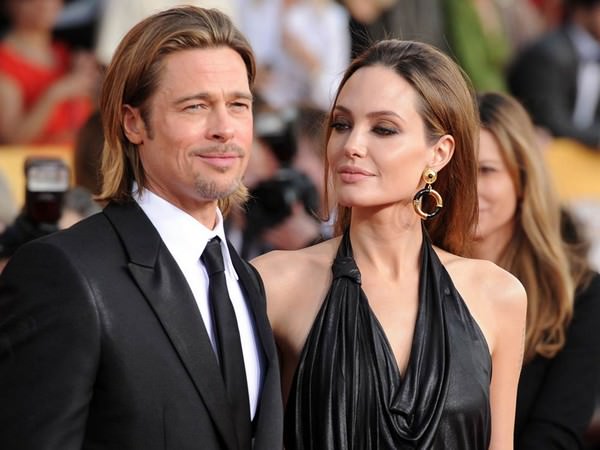 Being under the limelight for 24/7, celebrities can go through a lot of pressure and stress, which might result in ruined relationships and friendships. Here are Top 10 worst celebrity breakups in Hollywood histor
10. Brad Pitt and Angelina Jolie
After 12 years of their relationship, Brad Pit and Angelina Jolie who were nicknamed Brangelina, separated in September of 2016.
Their relationship started back in 2005 during the filming of Mr and Mrs. Smith. Even though Angelina Jolie denied any affair after being accused of causing Brad Pitt and Jennifer Aniston's divorce, in 2006 she confirmed her pregnancy with Brad Pitt.
Their divorce was a shock to the whole world. According to claims, Angelina Jolie was the one to end the relationship. The cause of the divorce was because Angelina was upset with Brad Pitt's parenting style. It was also one of the worst celebrity breakups.
Click next page to see more