Here are the reasons why Tuface Idibia is still the king of music in Nigeria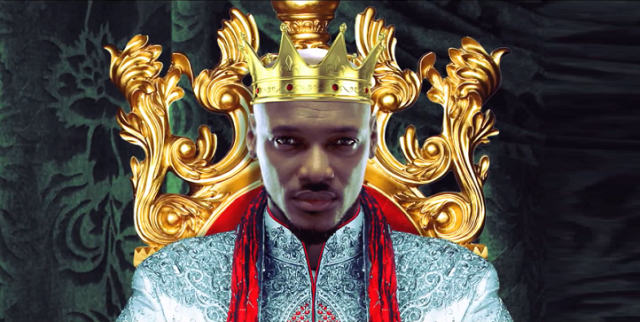 Tuface Idibia is still the king of music: The Nigerian music industry is a truly wide and constantly expanding one. We have seen talents come and go, sounds have changed, and our music is one of the few things that keep us united as a people. Music keeps you going, and Nigerian music is a reason to be happy. When it comes to our musicians, we can only be thankful. We have had our hearts melted with the voices of beautiful talents; we have danced our feet to weakness, to the beat of trendy songs, and through all these things, celebrities have been born.
While every musician has his or her own focus, and has attained his or her own level of success, some have just pushed it to the limits. One of such people is the veteran artiste, Tuface Idibia, who we now call 2Baba. Some of his songs have gone down in history as evergreen songs and somehow, above all odds, he still continues to grow and thrive in the very wide industry. While we can all agree that he now has a few tough contenders for the throne of Nigeria's music leader – one of such being Wizkid, here are some reasons 2Baba might just still own the title for now.