These Rare Photos of Ghanaian Celebrities and Their Lovely Kids Will Make Your Day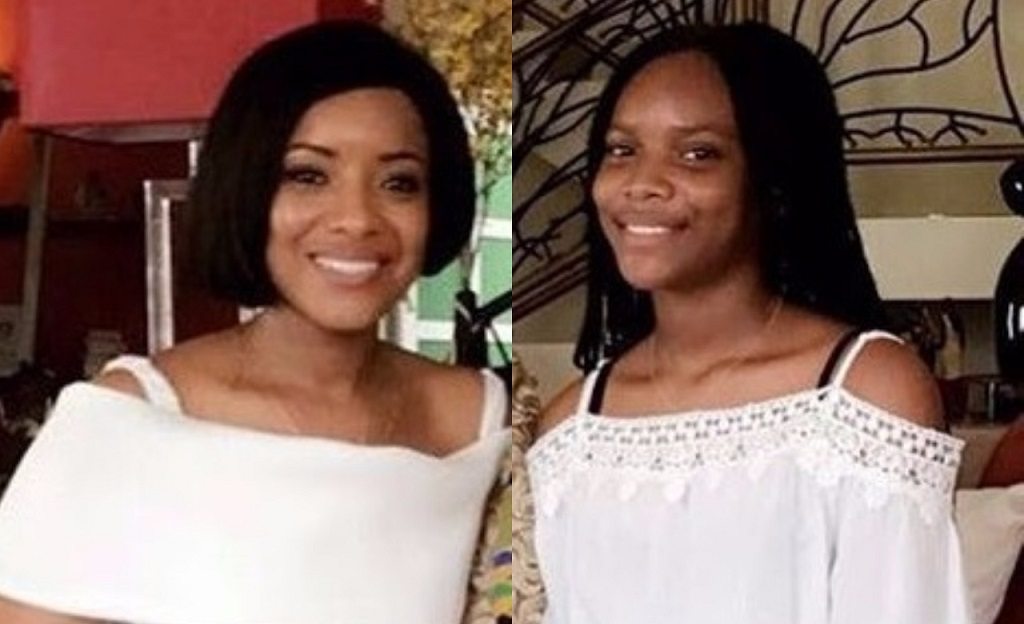 Ghanaian Celebrities and their kids are usually objects of attraction, with many of us always wanting to catch a glimpse of them. But most of the times, we only make do with pictures.
Moreover, you may be wondering how celebrities cope with combining their career with family responsibilities. You may also be surprised to see the number and age of their kids because of how these stars look so young and untouched.
But if you come a little closer, you will find out that a lot of them already have grown up children and are also faring well both in their career and family life. In the midst of all the hustles and bustles, they still make out time to spend and have fun with their kids.
You really need to see these latest and beautiful photos of Ghanaian celebrities and their kids!