Despite Losing Her Legs In A Ghastly Car Crash, This Fitness Instructor's Story Is One Of A Survivor
Keisha Green, amazing entrepreneur and mum of three has shared her amazing story of how she managed to get her life back together after an horrific accident in 2013.
The life Strategist and Coach narrated how her world changed drastically when on the 23rd of August 2013, her right leg was dismembered in order to release her from the vehicle in which she had an accident, and her left leg was severed instantly from impact by the guardrail at the point of the accident.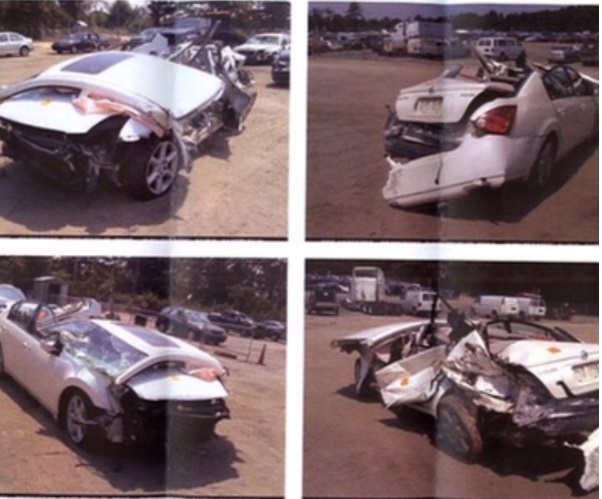 Keisha gave immense credit to Steve Harvey who she said helped her raise funds and introduced her to the man who made her artificial legs.
The motivational speaker shared her story on Youcanfind.com and it is every bit of inspiring.
Read excerpts below.