These Are The 7 Ways To Have The Best Honeymoon You Ever Imagined (With Photos)
A honeymoon is a vacation; a period of time spent together by newly-married couples following their wedding ceremony.
After all the noise, the sermons, and the mental and emotional stress you've just endured, a honeymoon provides the perfect opportunity to enjoy some privacy and discover yourselves.
Those first few days together set the stage for the rest of your time together, so how you spend your honeymoon is extremely important.
Here's a quick list of ideas you should consider…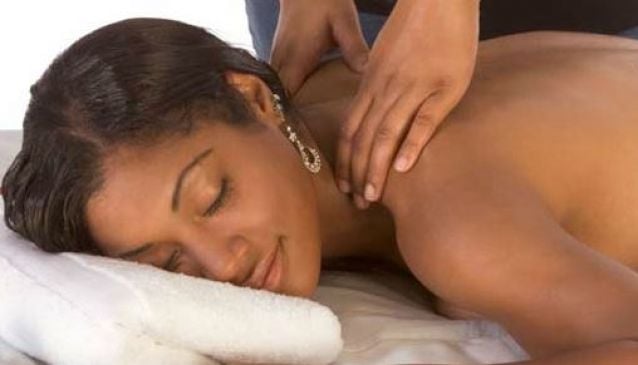 This is arguably the best way to relieve all the stress and tension that must have accumulated over the course of time that the wedding was planned and conducted. A good [email protected] will restore your physical and mental energy, and get you in the perfect mood for the rest of the vacation.