22 Year Old Juliana Olayode Reveals How Her Pastor Abused Her
22 year old Nollywood actress Juliana Olayode made several shocking revelations in her newly released book "Rebirth", one of which was her age. According to words in her book, she was born on 7th June 1995.
Another shocking revelation made in the book was where Juliana revealed she was abused by her pastor $eexually.
Read the excerpts below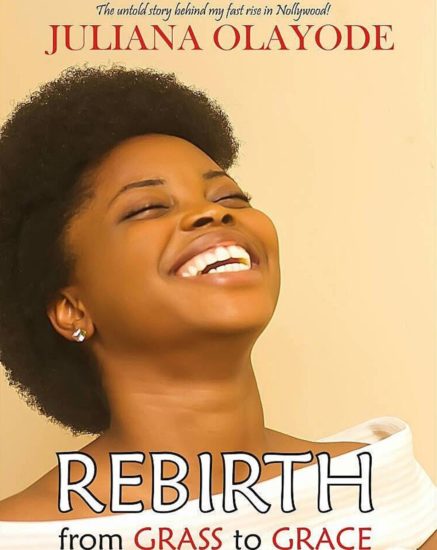 I got to church and it was just the pastor there. I @ssumed he was the one who picked
his children from school that day as they were still in their school uniforms and they were
with him in church. He told me to come into his office and asked his children to go into
the car.
In his office, he asked me if I read the scriptures he gave me and if I observed my
prayer time. I told him I did. So he then claimed God told him I needed a spiRriitual bath
and that I had to take my clothes off. He claimed his office had been supernaturally made
a spiRriitual bathroom. He wanted to wash away the dirty water that was poured on me in
my dream.