14 Ghanaian Celebrities Who Are Not "Full Ghanaians" -See Their Other Nationalities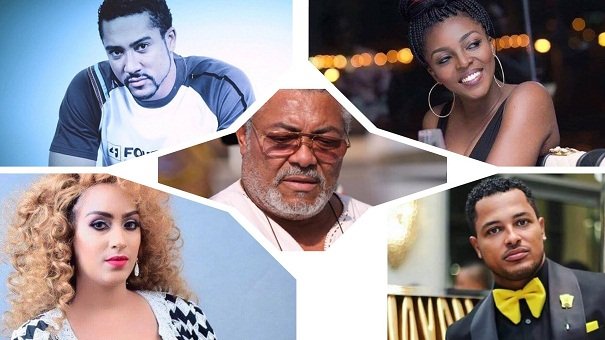 There are celebrities in Ghana who have grown to win the heart of their fans all over the world but you will be shocked to know they are not "Full Ghanaians" or so to speak.
By "Full Ghanaian", I mean they have allegiance to other nationalities either through birth or naturalization. For example, they could be born to parents who are not from Ghana but lives in Ghana.
They are our favorite actors, Musicians, and other personalities. In fact, You may have at one time or the other raised eye brow on their nationality because of their last names, skin texture etc.
We presents you with 14 Ghanaian celebrities who are not "Full Ghanaians" and also show you their other nationality. Come with me