12 Ghanaian Celebrities who Were born rich – You'll be shock when you seen No 2 (With Pictures)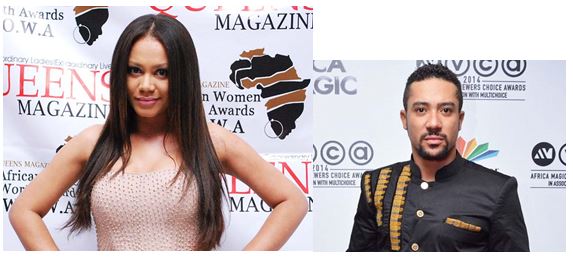 Popularly known as Reggie Rockstone but born as Reginald Osei is a Ghanaian rapper and rightly called the Godfather of Hip-Life as he pioneered the Hip-Life movement in 1994.
He was born in the United Kingdom but lived his early years in Ghana. Rockstone is the son of accomplished fashion designer, Ricky 'Ricci' Osei.
In 2004, Reggie won the Kora Award for the best African Video and he performed in front of a 50,000 person crowd in Ghana, together with Shaggy.He attended the elite boarding school, Achimota School in Accra, Ghana.