10 Media Personalities In Nigeria Who Look As Good As Their Voice – No 1 is Body is so hot (With Pictures)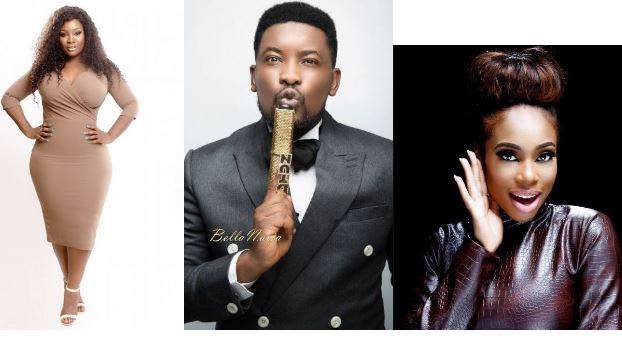 A 'media personality' is a person who works in media, and uses their name and personality to appeal to viewers or listeners.
Those consumers know the personality by name, and @ssociate them with a particular channel/style/type of programme.
WhatXp.com presents you with 10 media personalities who look stunning.
1.Toolz Oniru-Demuren
Tolu Oniru, popularly known as Toolz, is a Nigerian radio personality, talk show host, and presenter. She is best known for hosting The Midday Show on The Beat 99.9 FM.